We keep Waste out of sight and out of mind
At G&H Garbage, we strive to keep waste out of sight and out of mind, and in doing so, keeping the community clean. We are your one-stop shop for all waste-related services, catering to the needs of residential, industrial, oil field, commercial, construction, and more. We believe that providing great and polite service is the most important thing we offer, and service makes all the difference in a customer's experience.
At G&H Garbage, we stay up to date with new equipment and new ideas, always finding ways to be more efficient and keep costs down for our customers. As a company, we live and work in the area and are a part of our community and want to take good care of our neighbors, and everyone in our small community is our neighbor.
We offer a wide range of services, including garbage service, porta-potty service, portable storage units, and indirect fired heaters. We are committed to providing our customers with the best possible service and strive to make our customers' experience as smooth and hassle-free as possible. Whether you're a homeowner looking for a reliable garbage service or a construction company in need of portable restrooms, G&H Garbage has got you covered.

Garbage Service
Take the hassle of trash disposal off your hands and let us do the work for you!

Porta-Potty Service
Our porta potty service provides a reliable, hygienic solution for any occasion – from family weddings to oil rigs. Whether you need one potty or a complete fleet of them, we have you covered!

Portable Storage Units
Our portable storage units are perfect for anyone looking to safely store their belongings without worrying about rain, rodents and robbers.

Indirect Fired Heaters
Our indirect fired heaters offer 800,000 BTU/hr heat output and mobility on job sites. Their indirect diesel-fired design ensures clean, safe heating with minimal loss of air pressure.
Serving Vernal Since 1968
Family Owned Business
We believe in being straightforward with our clients.
As a family-owned business, we bring a unique value to our company through a strong sense of commitment, accountability, and dedication. Our drive comes from a sense of personal responsibility to our customers and community, which allows us to offer more personalized service and tailored solutions.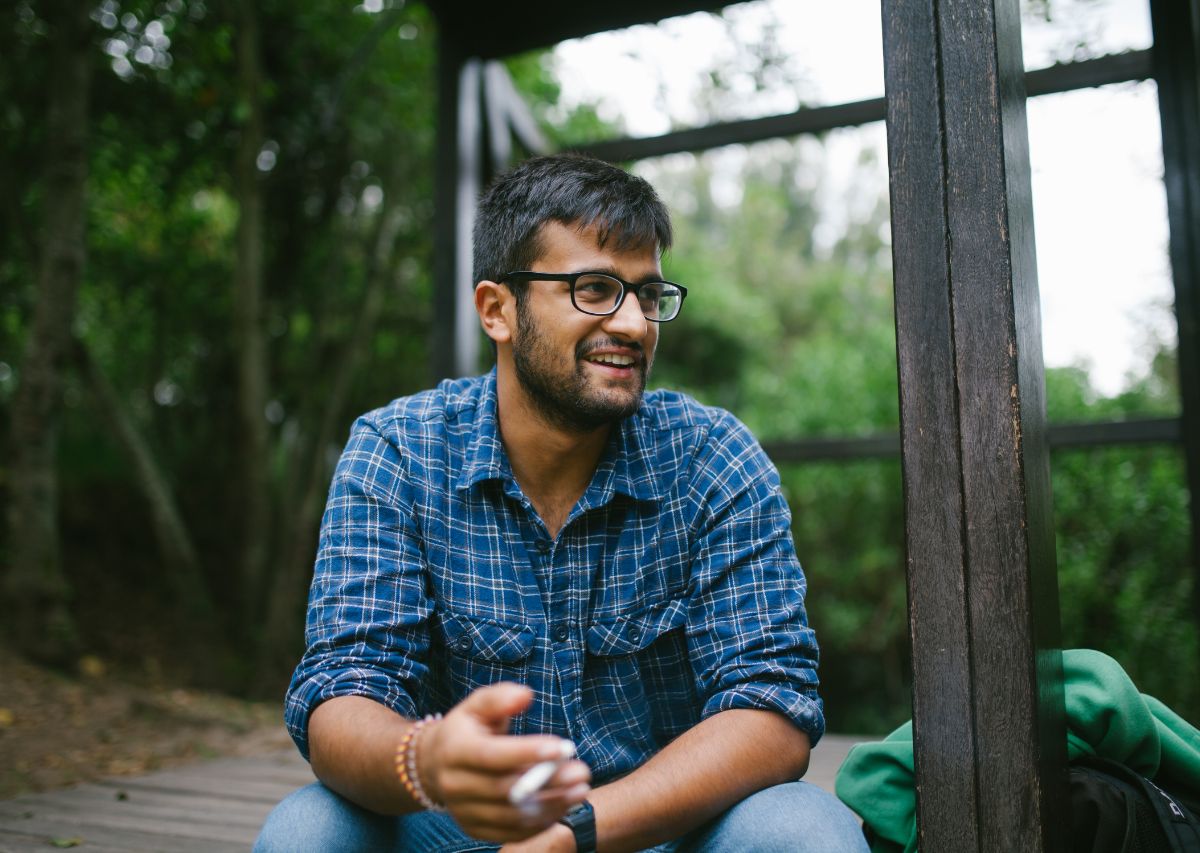 What Clients Say About Us
I don't write reviews. But, G&H garbage is worth writing about. This company being based in oilfield community sees the ups and downs of our economy. What makes them different than other businesses in the area is their ability to understand work with people during the hard times. I cannot lay out enough praise for G&H and the way they actually treat their customers like human beings which can get lost in a community that is going through hard times. I have seen it and I do see it. G&H is a great example for other businesses in petroleum based communities.
Erin Stearns
G&H Garbage, straight forward and to the point. They are good people.... talk to Matt, they know how to get it taken care of, recommend!
Robert Castro
Regular Schedule
Trash will be picked up on its regular schedule
Upcoming Holiday Schedule
Coming Soon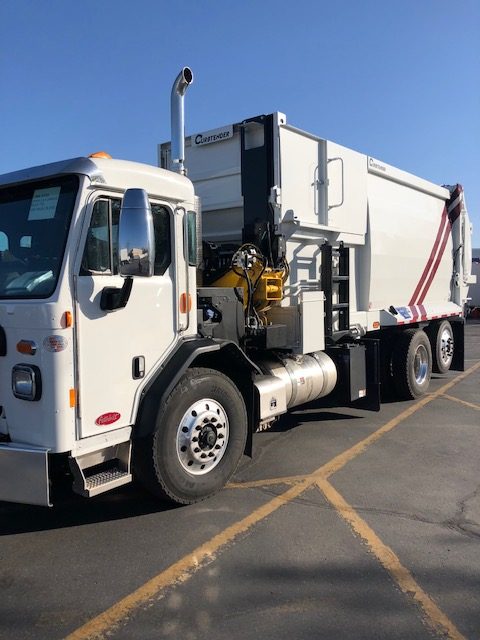 What can I put in the trash?
Everything but batteries, tires, and large paint or oil cans
What time do I need to have the trash out?
How can I pay my bill?
We accept cash, check, or credit card
Do you have email billing?
Do you have auto pay available?
How long until I receive my can or dumpster?
24 hours at the longest. Many times it will be delivered the same day.