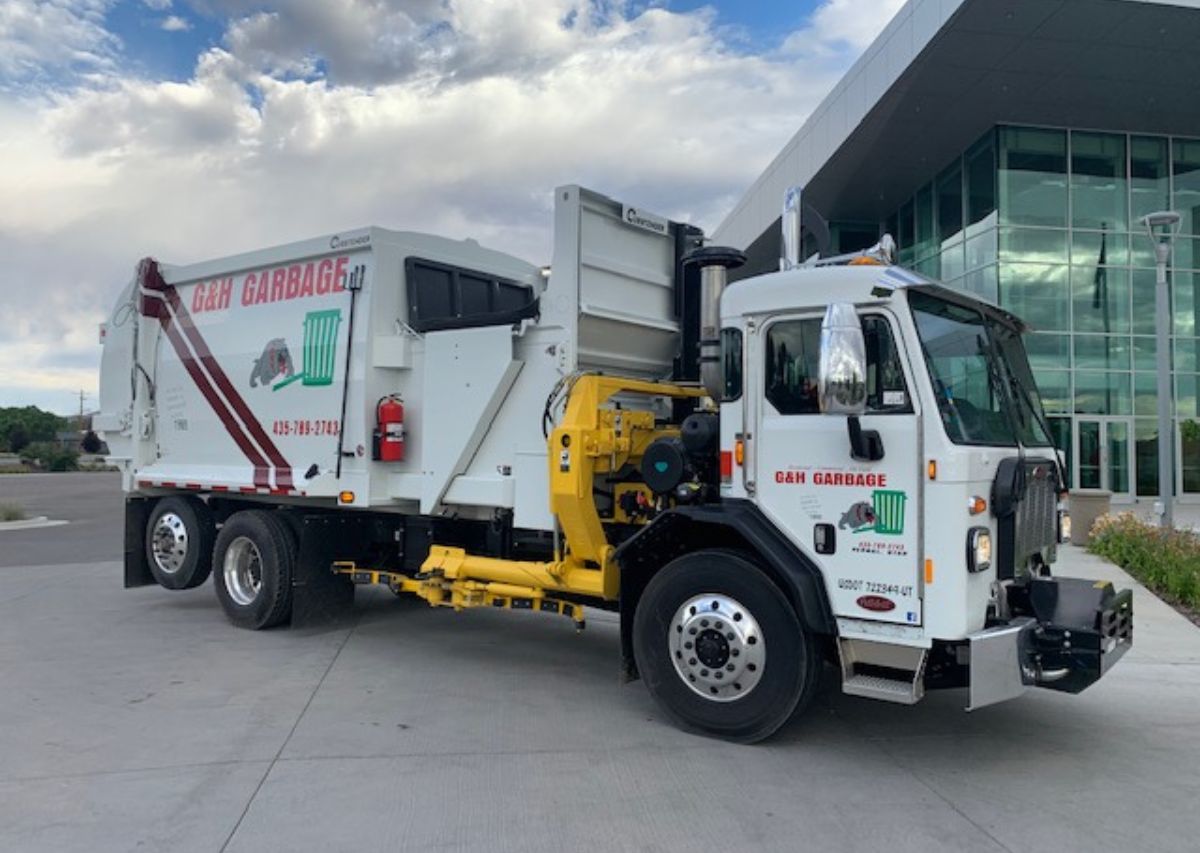 Garbage Service
We provide reliable and efficient removal of your household or commercial waste on a weekly basis. Our team of drivers and state-of-the-art trucks are equipped to handle all types of waste and ensure a clean and safe community. Sign up today and experience the peace of mind that comes with knowing your garbage is being handled by the best in the business.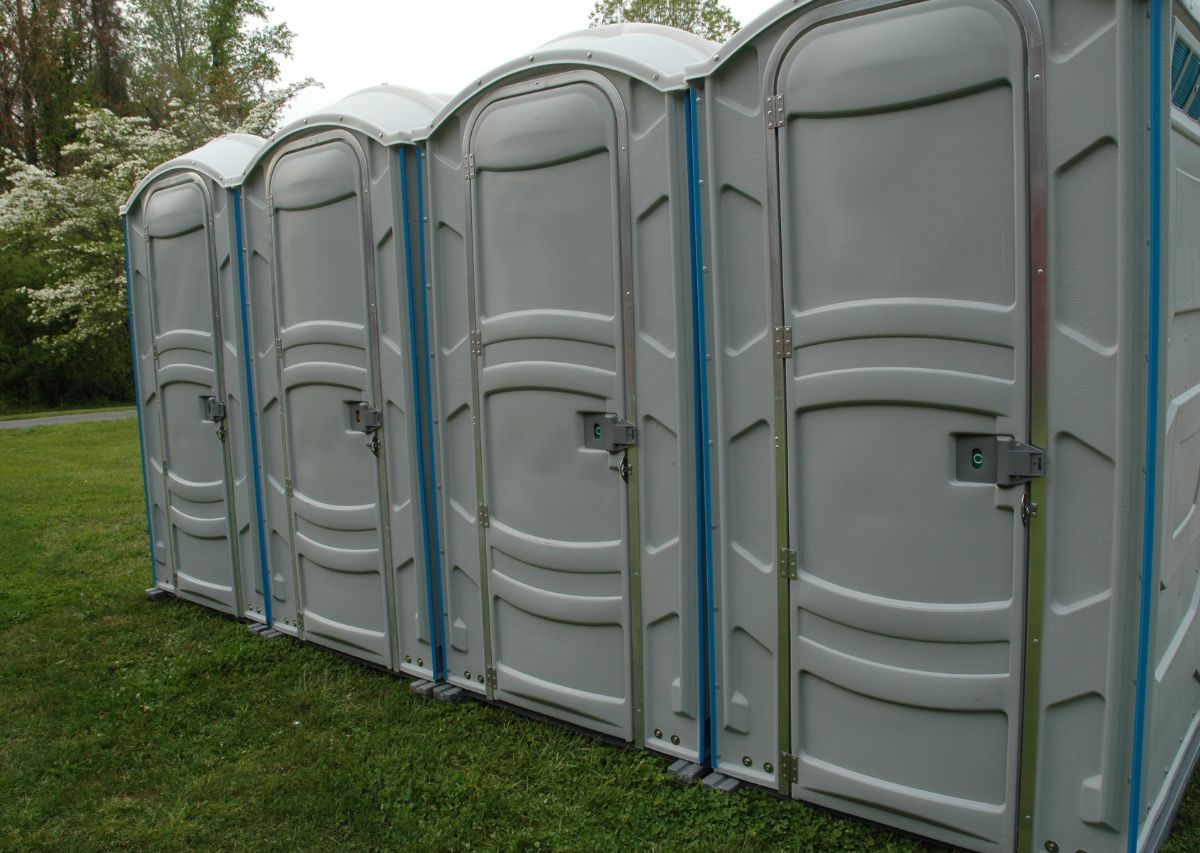 Porta-Potty Service
Our portable restroom solutions are the perfect answer for all your outdoor event and construction site needs. Our porta-potties are clean, durable and come in a variety of sizes to accommodate any crowd. Our professional team will handle the delivery, set-up and maintenance of the units, so you can focus on your event or project. Choose us for your next event or project and experience the convenience and comfort of our portable restrooms.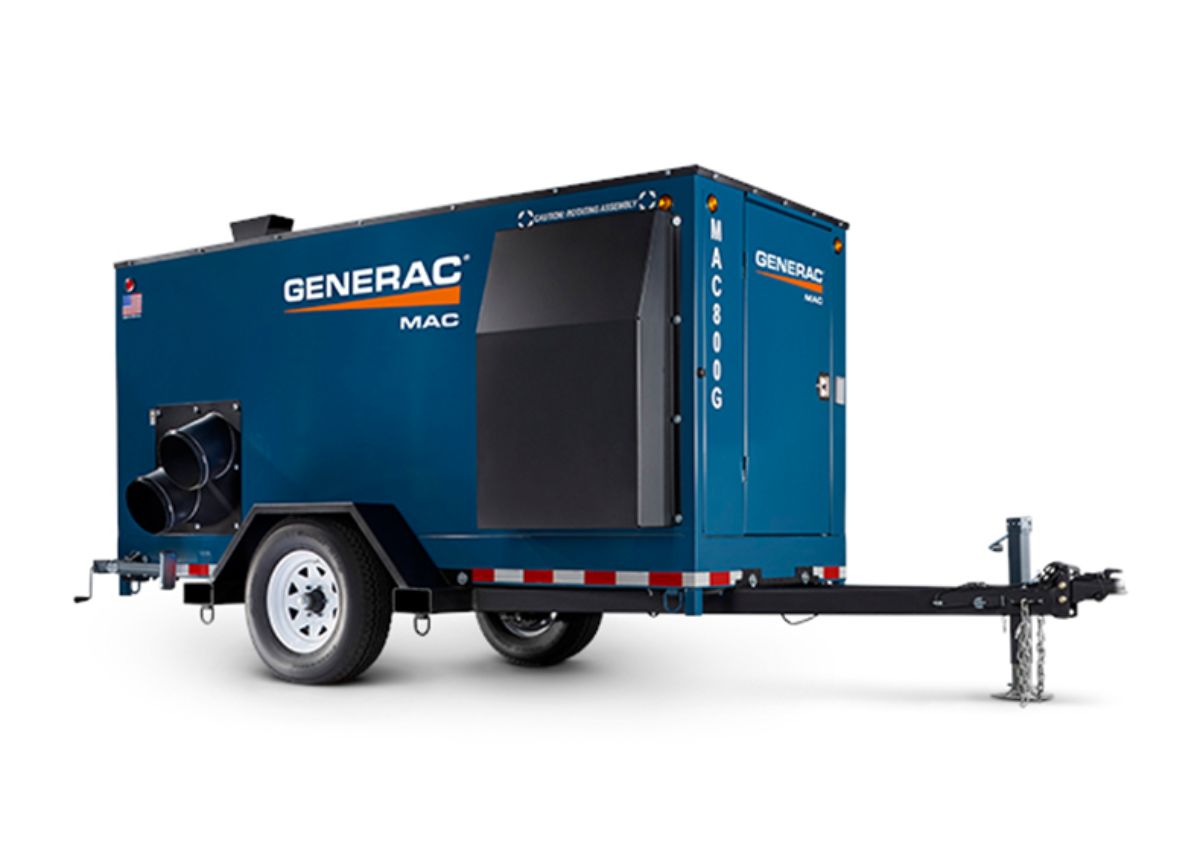 Indirect Fired Heaters
The 800,000 BTU per hour (235 kW) heat output of this midsize heater platform, mounted on a single axle trailer, provides optimal mobility on job sites. As an indirect diesel-fired heater, it ensures clean, safe, and reliable air flow with minimal loss of air pressure or outlet temperature. The unit is constructed with durable and heavy-duty steel, both internally and externally, providing durability and longevity. The design also includes large access doors for ease of maintenance and operation.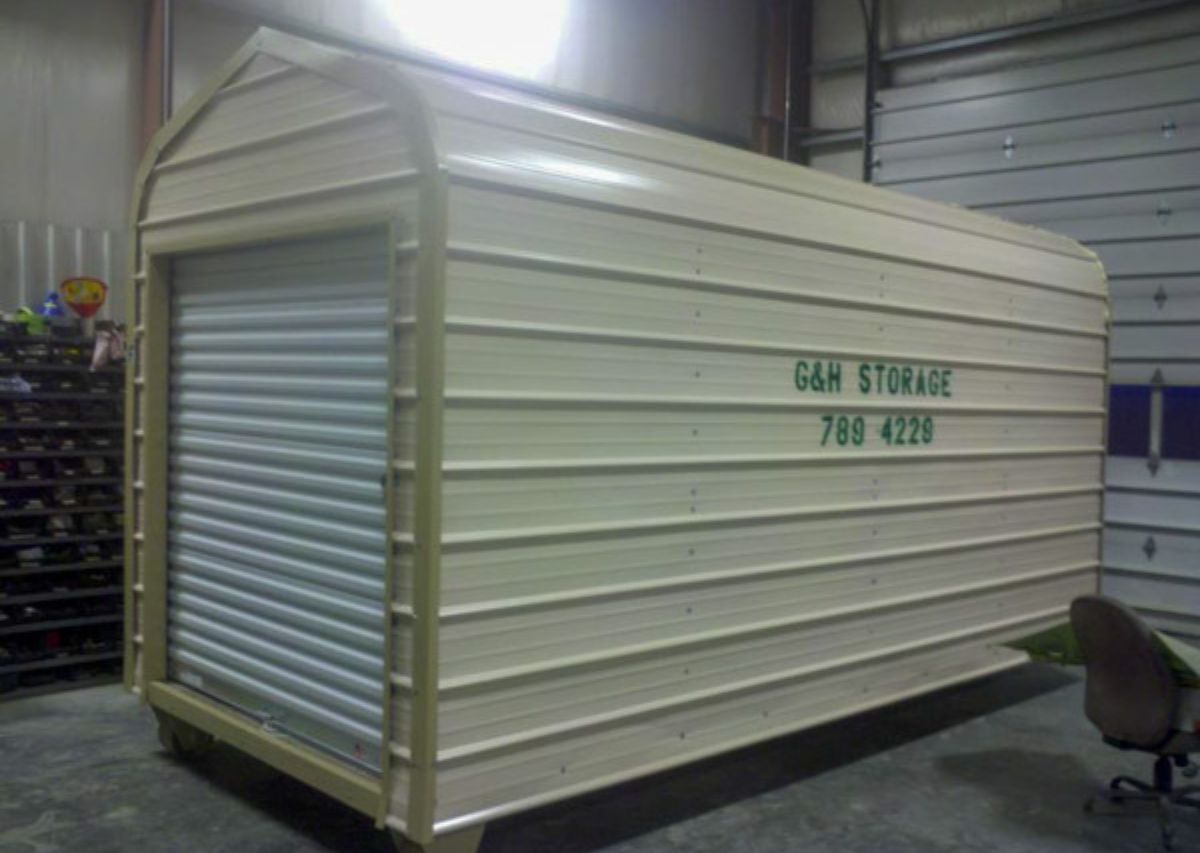 Portable Storage Units
Introducing our versatile and secure portable storage units! These units are perfect for all your storage needs, whether it's for a home renovation, moving or a commercial project. They come in a variety of sizes to accommodate all your items and can be delivered right to your home. Our units are constructed with durable materials to withstand the elements and are equipped with lockable doors for added security. With our portable storage units, you can have the extra storage space you need, when and where you need it.